Request a callback from one of our accountants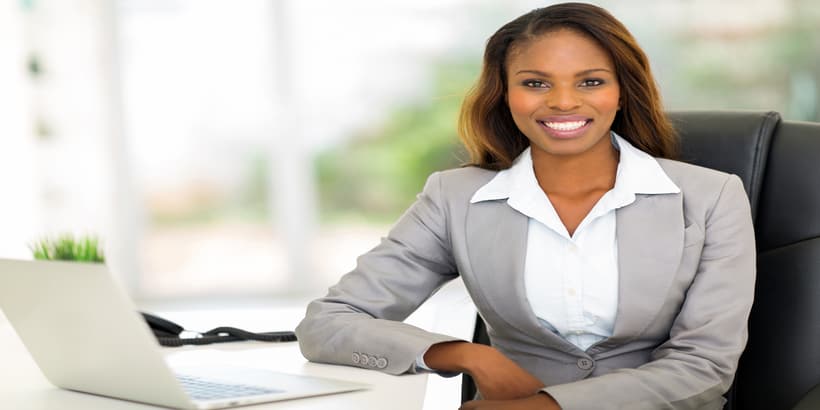 We have dedicated professional accountants and bookkeepers to assist you with the preparation of your financial statements in accordance with your business needs.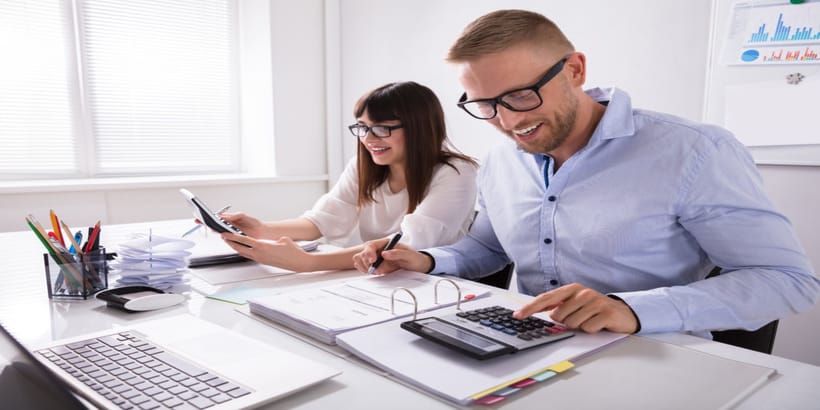 We have a team of tax practitioners, who are skilled and up-to-date with the tax laws to help clients become and remain compliant while paying reasonable business taxes.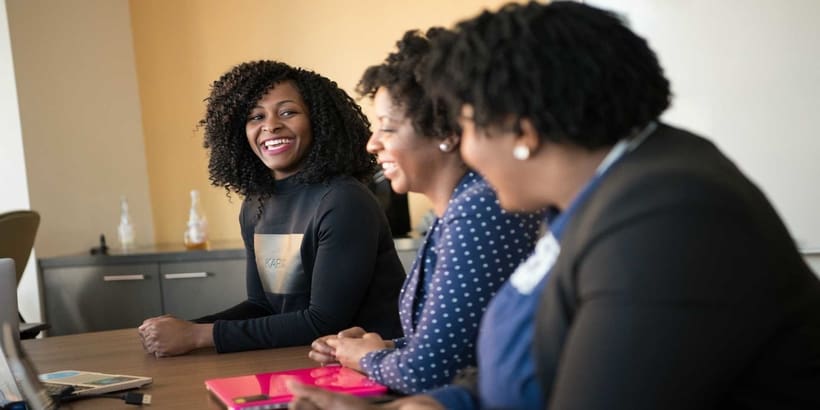 We have dedicated HR consultants to assist you with the preparation of the payroll on a monthly basis in accordance with you and your business needs, among other things.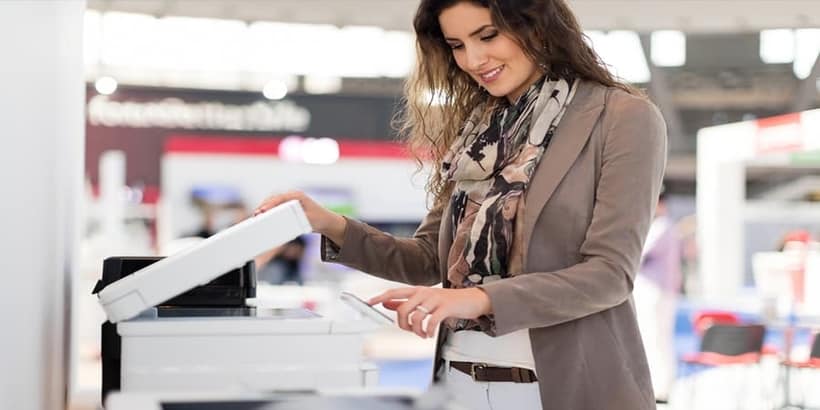 We offer secretarial services to SMEs. We do understand the administrative requirements involved in keeping the company records up to date and the storage thereof.
Call us at +27 78 628 7466 to get started today!
Samuel and Sonz is a professional accounting firm in Sandton, Gauteng offering accounting, auditing, taxation, payroll, secretarial, business valuations, buy-side due diligence, financial modelling, investment cases, and business plan services to SMEs and large enterprises.
We Are Among the Top Accounting Firms in Sandton, Gauteng
Accountants are key members of a small, medium and large-sized business team. As a business owner, you have a choice between hiring a full-time in-house accountant(s) or outsourcing that function to an accounting firm.
Many SMEs here in Sandton, Gauteng end up employing the services of an accounting firm to help them with their accounting, taxation, payroll, secretarial and corporate finance needs while significantly reducing their overall month-to-month professional accountant cost.
Accounting firms in Sandton, Gauteng can help your business stay organized and give advice on how to better improve your operations at a fraction of the cost of a full-time in-house accountant.
We offer cost-effective accounting firm services to SMEs in Sandton, Gauteng. As a modern accounting firm, we have embraced the future of cloud-based accounting and aligned with well-known partners in this field.
We offer a comprehensive, secure, and reliable cloud accounting solution at fixed rates and services tailored for your business. You'll be able to log in online anytime, anywhere on PC, tablet, or phone and see your up-to-date financials.
This also allows us to focus on what is really important, giving expert advice to help you grow your business. Having real-time up to date financial information is crucial to a sustainable business and with cloud-based accounting this is possible.
From analyzing costs to optimizing the process for rotating inventory, we, as an accounting firm in Sandton, Gauteng, can help you retain control of your bottom line.
We will help you set up and maintain proper accounting practices so that you can effectively increase revenue and manage expenses as well as, ensure that you do not forfeit potential tax savings when tax season rolls around.
Our accounting firm services are also important in generating financial statements. Well-organized financial records allow for you to easily put together income statements, cash flow statements, and balance sheets.
These statements are essential for any small business, as they are what help you make better business decisions, stay compliant with CIPC, accurately calculate tax returns, obtain a business loan, and/or attract investors.
In addition to our accounting and tax services, we can also help you with payroll, secretarial and corporate finance services.
As a competent and modern accounting firm in Sandton, Gauteng, we have a qualified team of professionals ready to help you make sound decisions in a risky, uncertain world. Feel free to contact us to get your accounting firm services quotation.
Call us at +27 78 628 7466 to get started today!
Is Samuel and Sonz registered & qualified?
Samuel & Sonz is an accounting firm that was founded and registered in Australia on 18 May 2017 by Tom Samuel. On 2 October 2021, he opened and registered the accounting firm branch in South Africa. Our South African CIPC enterprise number is K2021912499.
In addition, accountants in South Africa are regulated by professional bodies such as the South African Institute of Professional Accountants (SAIPA), the South African Institute of Chartered Accountants (SAICA), or Association of Chartered Certified Accountants (ACCA) to ensure professionalism and a high quality of service delivery.
As a result, our accountants are also registered with SAIPA, SAICA, or ACCA and we are also a registered tax practitioner with South African Revenue Service (SARS).
How happy are your clients?
Many businesses are great at the sales pitch but are shocking when it comes to executing on all the promises they made in it. The best way to know what you're in for is to look for the experience existing clients have to get a realistic perspective on the service offered.
Our clients have given us positive reviews and testimonial on Google about their experiences working with us. Have a look at some of their reviews and testimonials on this page.

Will my financial data and information be private and secure?
All our systems are cloud-based with more than sufficient backup and security in place. Believe it or not, working on cloud applications is actually much more secure than working on local software and files.
If you can trust internet banking, then you'll be comfortable with our systems. We also have various internal IT audits to ensure we comply with the strictest standards at all times, no matter how fast our world is moving.